The voices of our country, across viewpoints and ideologies, shape who we are, what we stand for, and where we are headed.
We've created a unique and inclusive podcast network that starts America's conversation every day.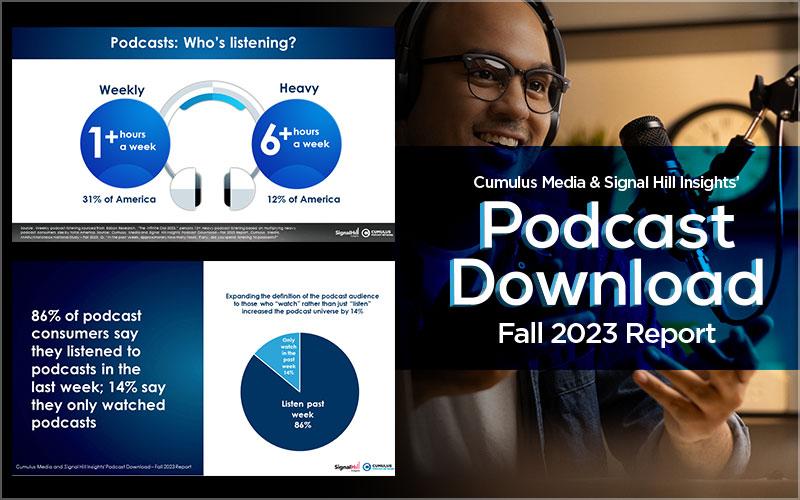 Providing Podcast Insights for Advertisers and Content Creators
See the latest podcast industry data, trends and more from Cumulus Media & Signal Hill Insights' Podcast Download Report.
Delivering The Audience Advertisers Need
Connect your brand to more than 250M people monthly.